PASTA-WITH-TOMATO-SAUCE-1-1024×683
Vero Pizza
Welcome to Vero Pizzeria!
---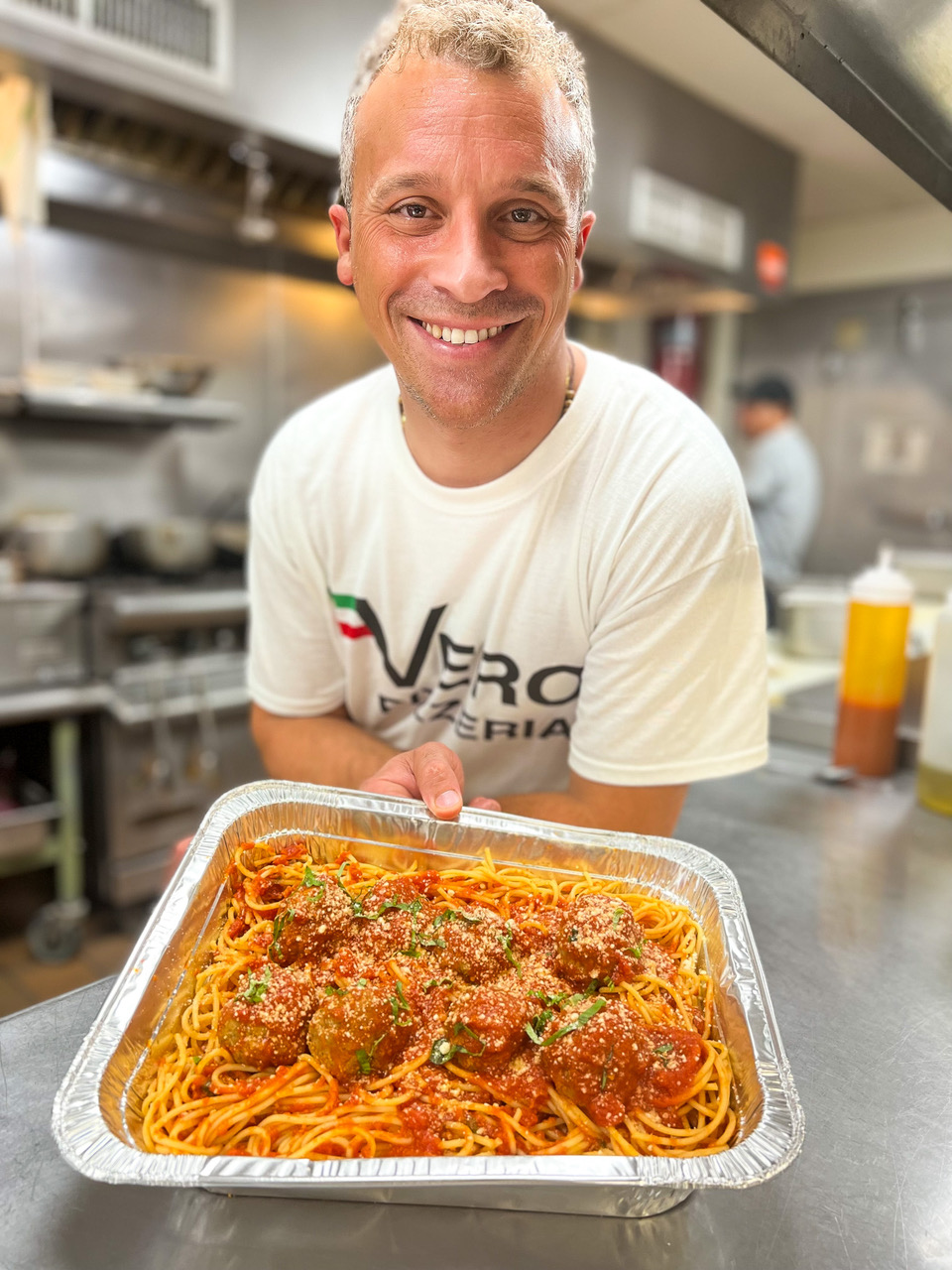 Antimo Lamberti has a true passion for providing great food to his customers. Antimo was born into the food industry and learned everything he knows from his grandfather and father who came from Monte di Procida, Italy.
At Vero Pizzeria by Antimo Lamberti we pride ourselves on cooking with fresh high quality ingredients for all of our menu items. Our customers can taste the difference and they keep coming back for more!
Pizza

Slices

Calzones

Turnovers

Stromboli

Hot Sandwiches

Hoagies

Burgers

Clubs

Wraps

Pasta

Salads

Appetizers

Wings

Soups

Drinks

Kids Menu

Desserts

Catering

Paper Products